About Us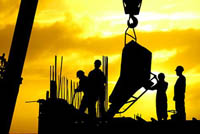 Our Establishment
Ansen was incorporated in 2009. Ansen is specialized in general building and civil engineering work in Singapore.
Our core business scope and activities is as follows,

RC Structure works for Civil and Building Engineering including Formwork, Re-bar and Concreting.
Wet Trade Works including Bricklaying, Plastering and Tile Laying etc.
Supply Formwork System.
Supply Heavy Equipment.
Manpower and Technical Personal Supply Service.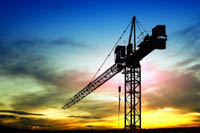 Our Mission
To explore, expand and grow in the construction field. We are to be healthy, strong and beneficial to the customers we serve. We let a door to open new world everyday.
Our Vision
Provide high quality construction service to all customer.
Cover more business segment.
Leading time is our main point.
To expand our network of corporate offices and agent to support our business in World.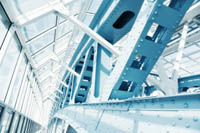 Our Values
We support individual creativity and technology.
Value our customers to achieve customer satisfaction.
Provide quality service and product according to ISO 9001:2008 QMS, OHSAS 18001:2007 and company strategy.
Maintain prudence in conducting our business.
Believe in the importance of economic growth and profit.
To be proud of the company and their job by employee.
Royal supplier.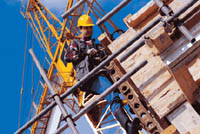 Our Staffs
Apart from reinforcing our professional teamwork and personal skill, we also made special efforts to
build a more efficient and effective management system.

All our staffs have been adequately trained for the various knowledge and technology. With the sound
and robust supplier and in-house training programme, all staffs' experience are constantly updated and certified.

Our thorough professional analysis and diversified service reduce noncompliance to clients and result in high satisfaction.

We will utilize all the available resource to create Core competency, we will timely adjust company developing direction and we commit to change continually cope up with company strategy, mission and vision.
afd